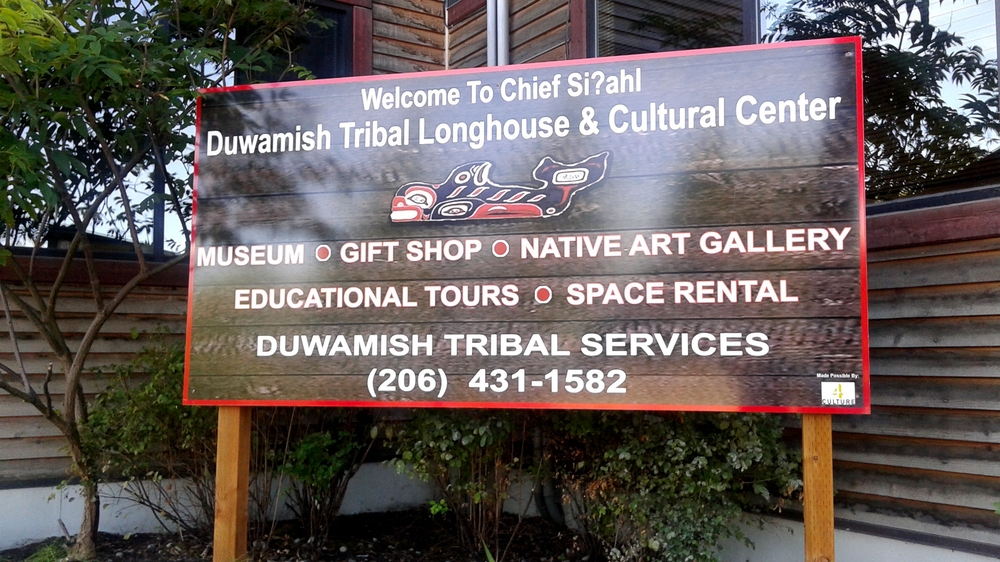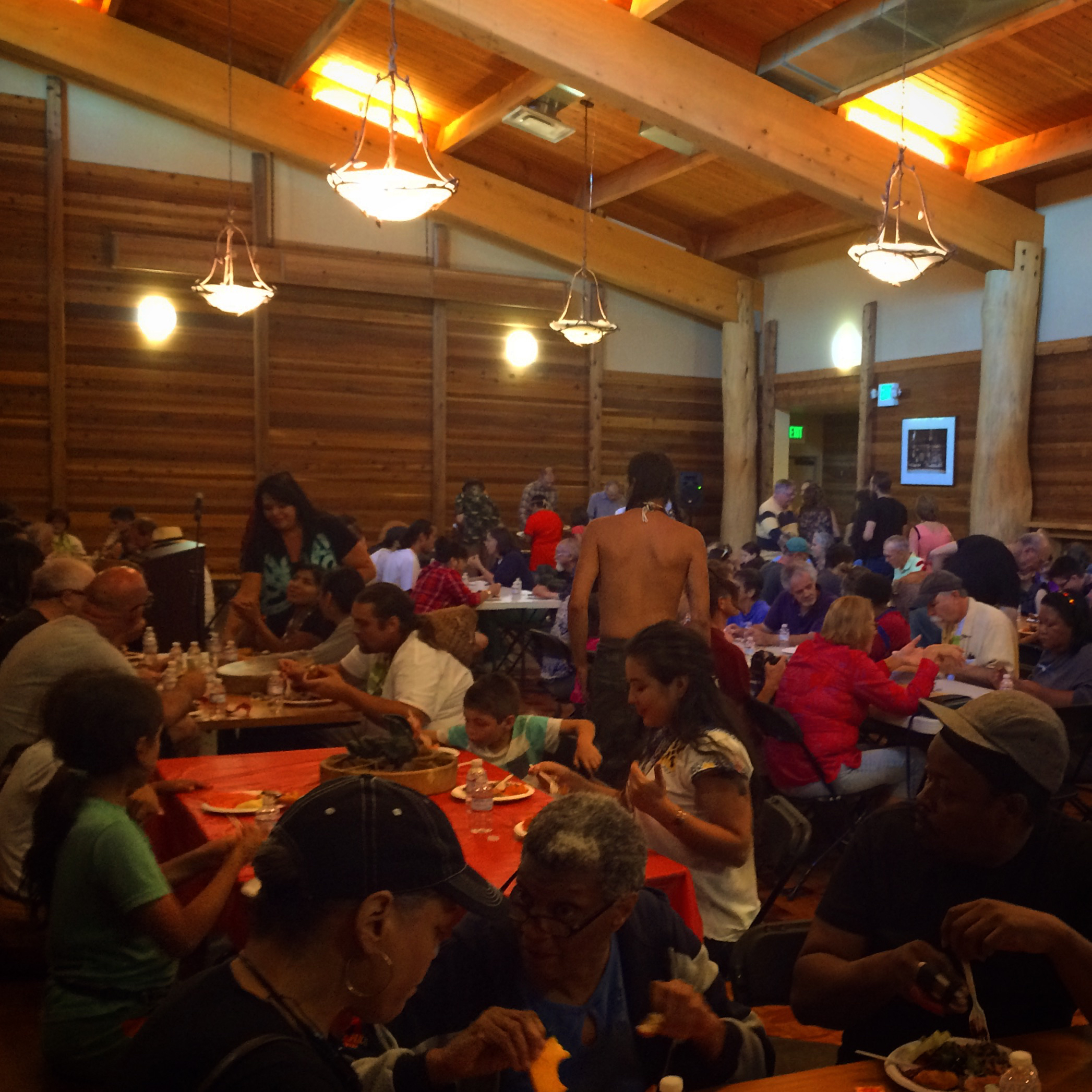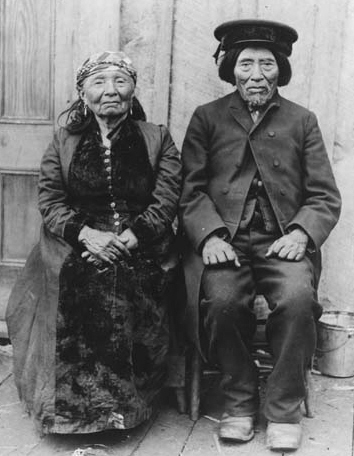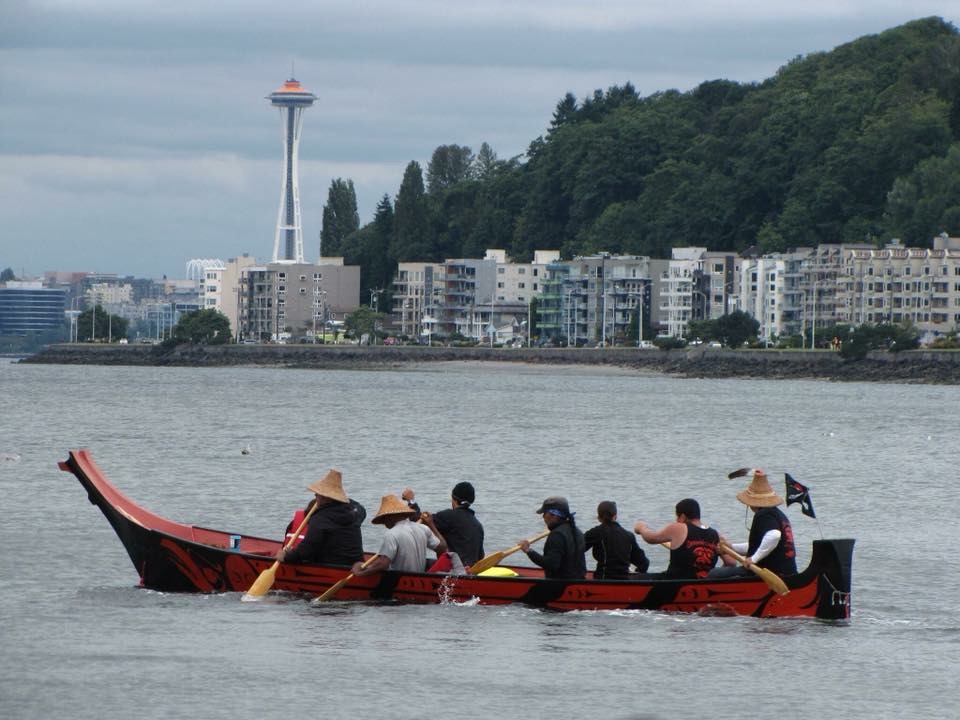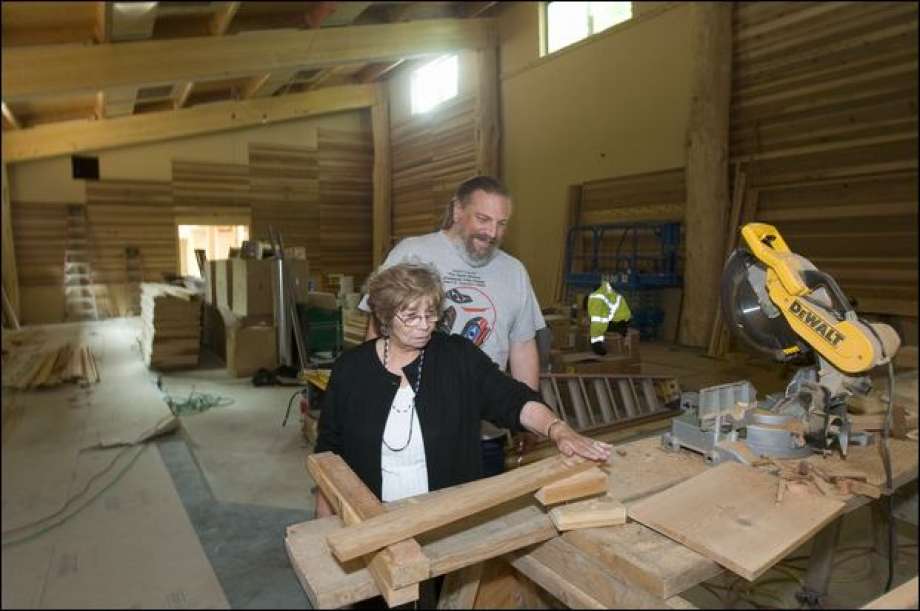 Welcome to duwamish Land. We are the host tribe of seattle and king county
DUWAMISH TRIBE ANNUAL GALA
AND NATIVE ART AUCTION
FRIDAY, OCTOBER 11, 2019
12:00- 3:00 PM
CLICK HERE TO PURCHASE TICKETS OR MAKE A DONATION
*This event is now sold out, but please click the link above to donate. Thank you all for your support in this fundraising event!
YOU ARE INVITED to join the Duwamish Tribe for its 13th Annual Gala Dinner & NW Art Auction. This annual event is a celebration of contemporary and traditional culture of Seattle's First People, Chief Seattle's Duwamish Tribe. Your gifts will help maintain operations at the Duwamish Longhouse & Cultural Center and provide tribal services. We thank you for recognizing the significant role that Seattle's First People play in the diversity and cultural richness of our community. Your support makes a difference! "We raise our hands to you!"

This year marks the 10th anniversary of the opening of the Duwamish Longhouse and Cultural Center; the only traditional Longhouse in the City of Seattle that represents the culture and story of Seattles indigenous people, the Dxdwab. Our annual event is designed to kick off the celebration of Indigenous Peoples Day 2019 with first acknowledging our own regions first people, The Duwamish , Dxdwab, understanding our past and celebrating all cultures into the future.

As part of our 10th Anniversary celebration, we want to make this a special occasion for you by connecting our story to the present. At Seattles Miners Landing at Pier 57 you will enjoy a delicious lunch, receive complimentary tickets to view Wings over Washington, share in the excitement of our live auction and much more all to support the Duwamish Longhouse and Cultural Center.
Duwamish Land Acknowledgement
If you are looking to make your own land acknowledgement, please use this example to construct your own:

I would like to acknowledge that we are on the traditional land of the first people of Seattle, the Duwamish People past and present and honor with gratitude the land itself and the Duwamish Tribe.

It is important to note that this kind of acknowledgement is not a new practice developed by colonial institutions. Land acknowledgement is a traditional custom dating back centuries for many Native communities and nations. For non-Indigenous communities, land acknowledgement is a powerful way of showing respect and honoring the Indigenous Peoples of the land on which we work and live. Acknowledgement is a simple way of resisting the erasure of Indigenous histories and working towards honoring and inviting the truth.
You do not need to follow our example acknowledgement word-for-word. Here is an additional example of a Duwamish land acknowledgement painted on the side of Seattle Mennonite Church in North Seattle: "We at Seattle Mennonite church acknowledge that we are on the unceded ancestral lands of the Duwamish people. A people that are still here, continuing to honor and bring to light their ancient heritage." This was a project of a senior high school student who worked closely with a Duwamish elder. Acknowledgement can be a thank you or an honoring. It is up to you how you feel your acknowledgement should be carried out. If you are struggling to find the words to acknowledge the Duwamish Tribe, please visit the Real Rent Duwamish page by CLICKING HERE for resources and more information on the importance of land acknowledgement.